Posts Tagged 'Jesse J'
Wednesday, June 15th, 2011
When I first heard this song I was driving my car. The beat and lyrics immediately grabbed me and I found myself singing the chorus and swaying to the tune. It really made me want to bust out with the dance moves. But as I said, I was driving. The singer is Jesse J and she comes from across the pond. Her style sorta reminds me of Cyndy Lauper. A little quirky and so darn cute. Nice set of pipes too.
She too knows that girls just want to have fun.
Hope you enjoy it as much as me. Feel free to sing along and if your like me and you want to dance please pull the car over first.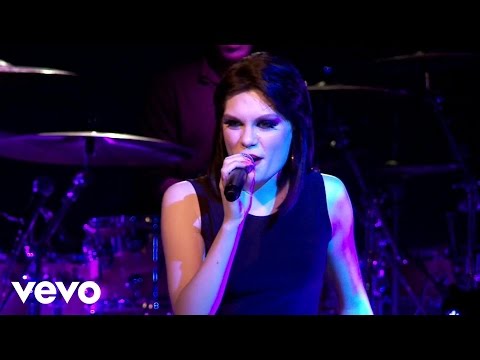 Tags:
Jesse J
,
video