Posts Tagged 'Golden Grannies'
Tuesday, October 25th, 2011
My calling that is. I was watching TV this morning and happened to see these women on a talk show. They are the Golden Grannies and they perform at Phoenix Suns games. You have to be at least 50 and willing to get out in front of an audience and shake your stuff. I qualify on both counts. Oh yea, I am pretty sure you need to be a grannie too. Check that one.
I may never realize my dream of taking ballroom dancing lessons but this could be the answer.
What do you think Sgt. Honda? Cinderella? Hippie Guy? (insert crickets chirping sounds here)
You want to see your mama shaking it don't you?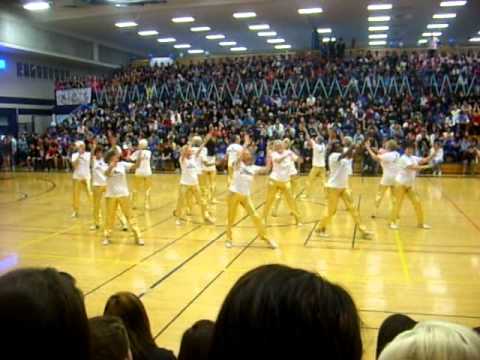 Tags:
Golden Grannies