Friday, May 13th, 2011
After not the greatest week in the world I watched this and the planets have aligned, the sun came out, there is world peace…well maybe not quite that far. Enjoy!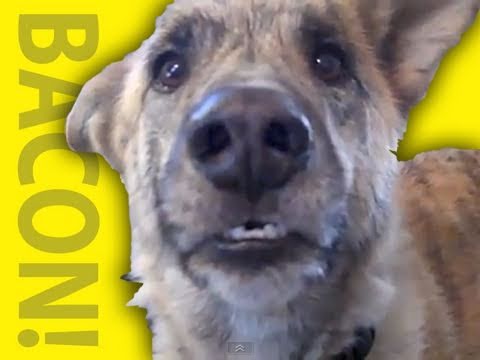 If I could get Lucie, my big red dog to do that I would never get bummed again.
Tags: video